Privacy Statements
Please click on the relevant privacy statement:
Personal data relates to a living individual who can be identified from that data. Identification can be by the information alone or in conjunction with any other information in the data controller's possession or likely to come into such possession. The processing of personal data is governed by the General Data Protection Regulation (GDPR).
The Head of Operations Admin is the data controller at James Blake Associates Ltd, and is responsible for how your personal data is processed and for what purposes.  The current contact details are at the end of this statement.
James Blake Associates Ltd complies with its obligations under GDPR by keeping personal data up to date; by storing and destroying it securely; by not collecting or retaining excessive amounts of data; by protecting personal data from loss, misuse, unauthorised access and disclosure and by ensuring that appropriate technical measures are in place to protect personal data…read more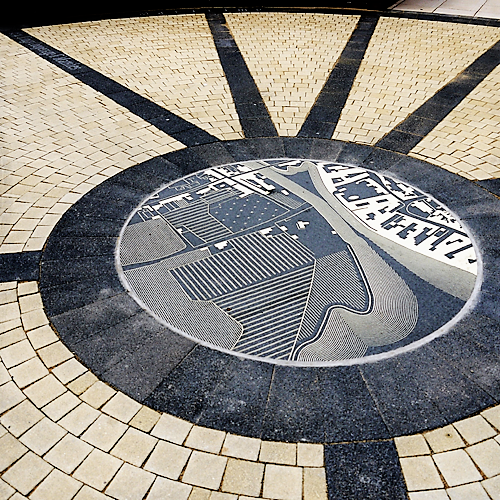 Sub-Contractors / Sub-Consultants
This information directly benefits the Sub Contractor as it enables work to be allocated and invoices to be paid.
This information directly benefits James Blake Associates Ltd as it enables us to prove that we have carried out checks in line with our statutory responsibilities and that we are using suitably qualified subcontractors to carry out certain elements of projects where necessary.
If we were unable to store this data, we would be unable to use the subcontractor and unable to meet statutory obligations.  We would be unable to use subcontractors to complete certain skilled jobs that require up to date licences and qualifications.
There is no other way that we could carry out the above functions without storing this data.
This information is usual and expected to be kept by the business.  Much of the data is sensitive and there are adequate systems in place to ensure the security of the personal data.
We keep a log of legitimate interest assessments to show we have a decision-making process in place…read more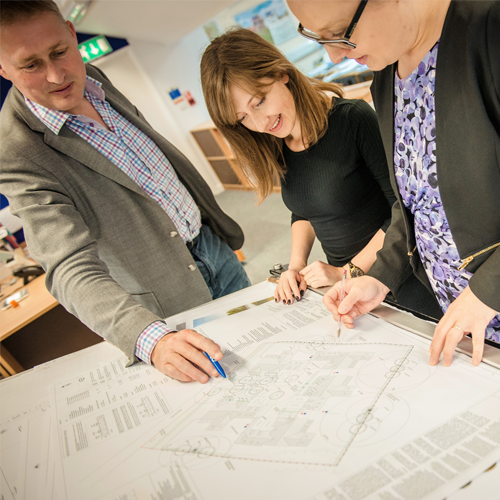 The personal data we collect will be used for the following purposes:
To manage our employees and volunteers.
To enable us to contact next of kin in an emergency.
To enable us to pay our employees.
To enable us maintain our own accounts and records.
To ensure we can comply with HMRC requests for information.
To comply with our legal obligations.
Our legal basis for processing the personal data:
We have reviewed the purposes of our processing activities, and selected the most appropriate lawful basis (or bases) for each activity.
We have checked that the processing is necessary for the relevant purpose, and are satisfied that there is no other reasonable way to achieve that purpose.
We have documented our decision on which lawful basis applies to help us demonstrate compliance.
We have included information about both the purposes of the processing and the lawful basis for the processing in our privacy notice.
Where we process special category data, we have also identified a condition for processing special category data, and have documented this….read more