ArboricultureWe provide a comprehensive and informative tree and hedgerow appraisal service.
We pride ourselves in the production of clear and accurate information and the delivery of comprehensive and sometimes innovative arboriculture advice.
Our arboriculture services include:
Pre Purchase Assessments
Initial BS:5837 Tree Survey
Constraints Plan and Report
Implications Assessment and Method Statement
Tree protection Plans
Liaison with LPA tree officers
PiCUS™ decay assessment
Inspection Monitoring for tree works and throughout construction
TPO Applications
Management plans including woodland management plans
It is often perceived that trees and hedgerows are constraints within the landscape. However, we can provide advice which maximises development space and tree retention; this provides instant maturity and amenity value and reduces the environmental impact.
Trees that need to be lost can be replaced and the arboricultural team will advise the landscape team on tree choice and location.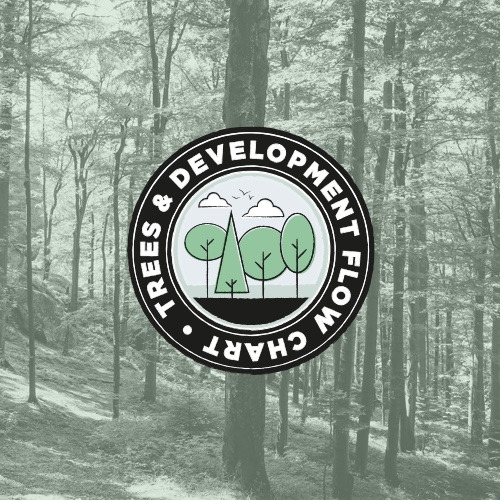 Land Purchase / Feasibility
Initial scoping surveys
Detailed BS5837
Arboricultural Opportunities & Constraints Plan
Tree Constraints Report
Initial design & planning
Initial scoping surveys
Detailed BS5837
Arboricultural Opportunities & Constraints Plan
Tree Constraints Report
Planning consent & detailed design
Initial scoping surveys
Detailed BS5837
Arboricultural Opportunities & Constraints Plan
Tree Constraints Report
Construction
Initial scoping surveys
Detailed BS5837
Arboricultural Opportunities & Constraints Plan
Tree Constraints Report