ArboricultureWe provide a comprehensive and informative tree and hedgerow appraisal service.
We pride ourselves in the production of clear and accurate information and the delivery of comprehensive and innovative arboriculture advice. The highly qualified team has over 50 years combined experience in commercial, contracting and public sector work lead by Kevin Slezacek.
Our team have first rate arboricultural knowledge and relationship building skills and consistently ensure pragmatic, good-practice solutions for clients, and our testimonials demonstrate this prowess.
The benefits of tree retention to development are now widely publicized and a key part of our service is to identify those worthy of retention and methods of work that will ensure we keep as many existing good quality trees as possible, whilst meeting our clients individual needs. Existing trees ensure a maturity that helps developments have that vital curb appeal.
Development can be achieved in close proximity to trees quite successfully providing the correct approach is taken and our experience in using innovative construction methods to avoid root damage has been used on a number of sites.
However, some trees will always need to be removed to make layouts and land uses work, and Kevin and his team can demonstrate how this will work and how lost trees can be replaced often to longer-term site net benefit.
Our arboriculture services include:
Pre Purchase Assessments
Initial BS:5837 Tree Survey
Constraints Plan and Report
Implications Assessment and Method Statement
Tree protection Plans
Liaison with LPA tree officers
PiCUS™ decay assessment
Inspection Monitoring for tree works and throughout construction
TPO Applications
Management plans including woodland management plans
It is often perceived that trees and hedgerows are constraints within the landscape. However, we can provide advice which maximises development space and tree retention; this provides instant maturity and amenity value and reduces the environmental impact.
Trees that need to be lost can be replaced and the arboricultural team will advise the landscape team on tree choice and location.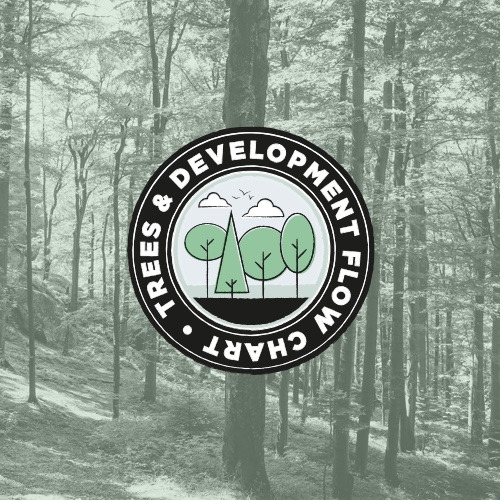 Land Purchase / Feasibility
Initial scoping surveys
Detailed BS5837
Arboricultural Opportunities & Constraints Plan
Tree Constraints Report
Initial design & planning
Design review
Indentify tree removals and retention
Arboriculturual Impact Assessment
Tree Removal and Protection Plan
Planning consent & detailed design
Review conditions
Technical design - service requirements and routes
Schedule of tree works
Detailed aboricultural method statement
Detailed tree protection plans
Discharge of conditions
Tender documentation
Construction
Tree removals and surgery works
Installation of tree protection
Supervision of demolition and enabling works
Inspections of tree protection
LPA Liaison